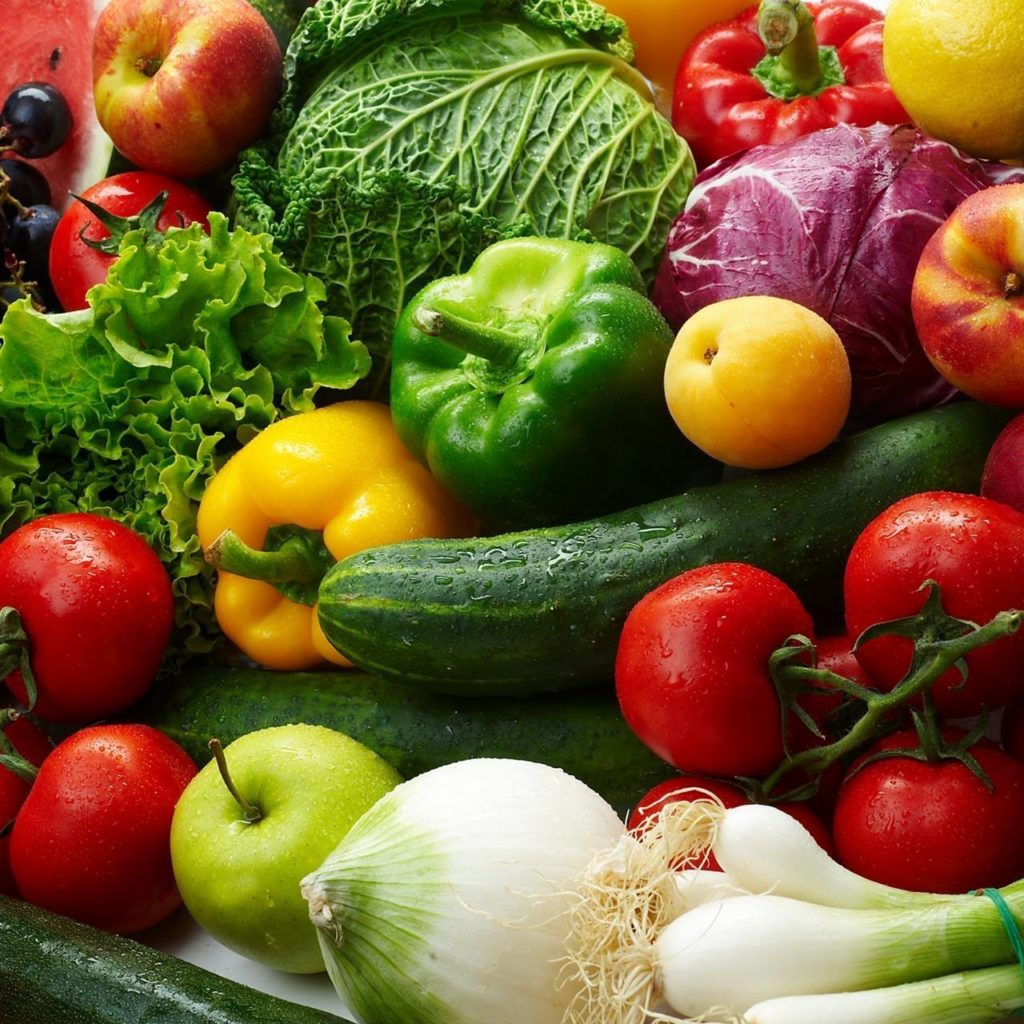 2022 Opportunity for Artists  at the Hayward Farmers Market CHARAC is sponsoring again a booth at the Hayward Farmers Market and is offering it on
2022 Art Crawl Aug 12 – 13- 14 A fine art self-guided tour of artist's studios, From Stone Lake to Mason, WI sponsored by CHARAC. 
Sherman & Ruth Weiss Library Exhibit Pam Fioritto June-August Art has been an important part of Pam's life ever since she can remember. Growing up
Welcome to the Cable Hayward Area Arts Council
CHARAC was organized as a 501(c)3 to operate exclusively for charitable purposes, to encourage the production, performance and appreciation of the arts through networking among artists and the community, supporting artists, increasing public awareness of the arts, and facilitating the arts through cultural programming, and education. We encourage you to become a member and to continue to learn what your arts organization is doing and where you can join in.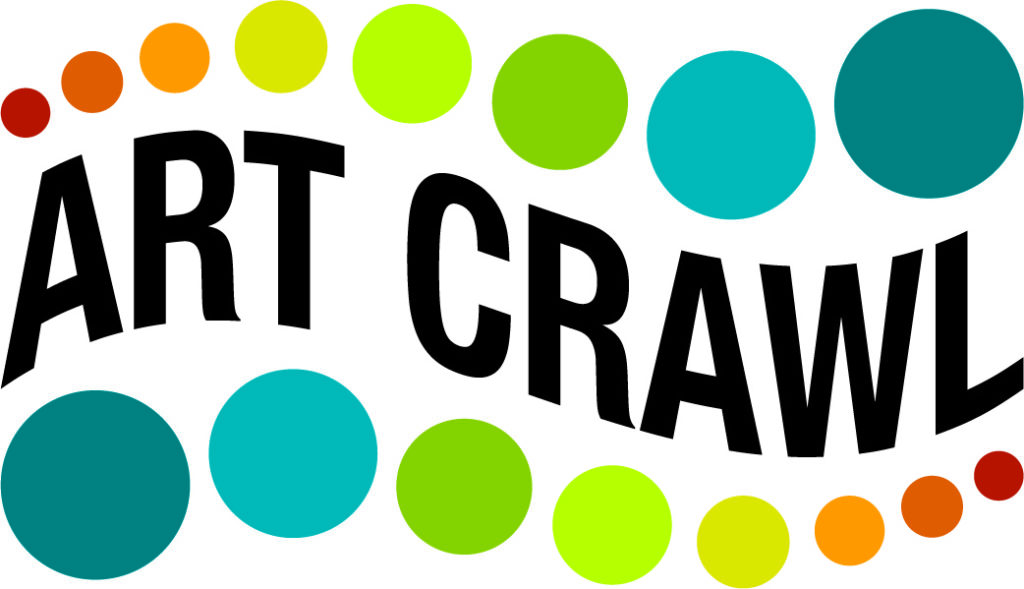 Explore artists' studios hidden in shady forested groves of pines, fantastical gardens, lakeside landscapes and Hayward's creative community. You'll find a wide variety of fine art to collect and enjoy. This is a free, self guided tour. Look for the yellow signs.  Enjoy!!  www.artcrawlwi.org
Save the date – Art Crawl 2023
August 11-12-13