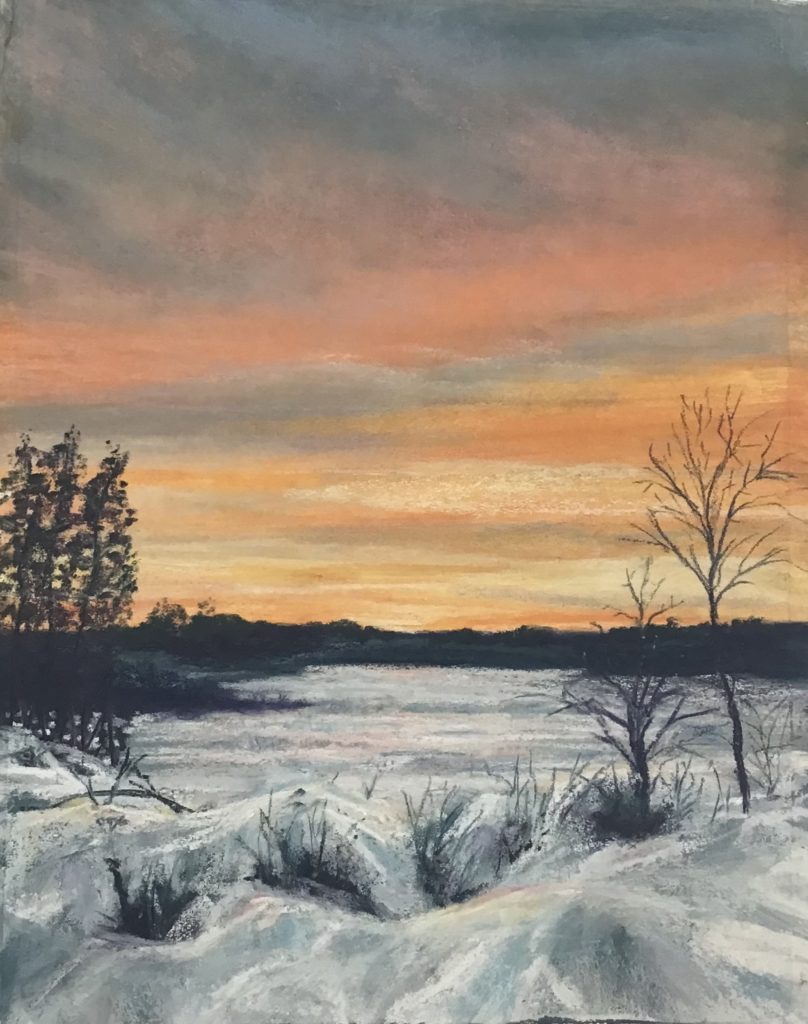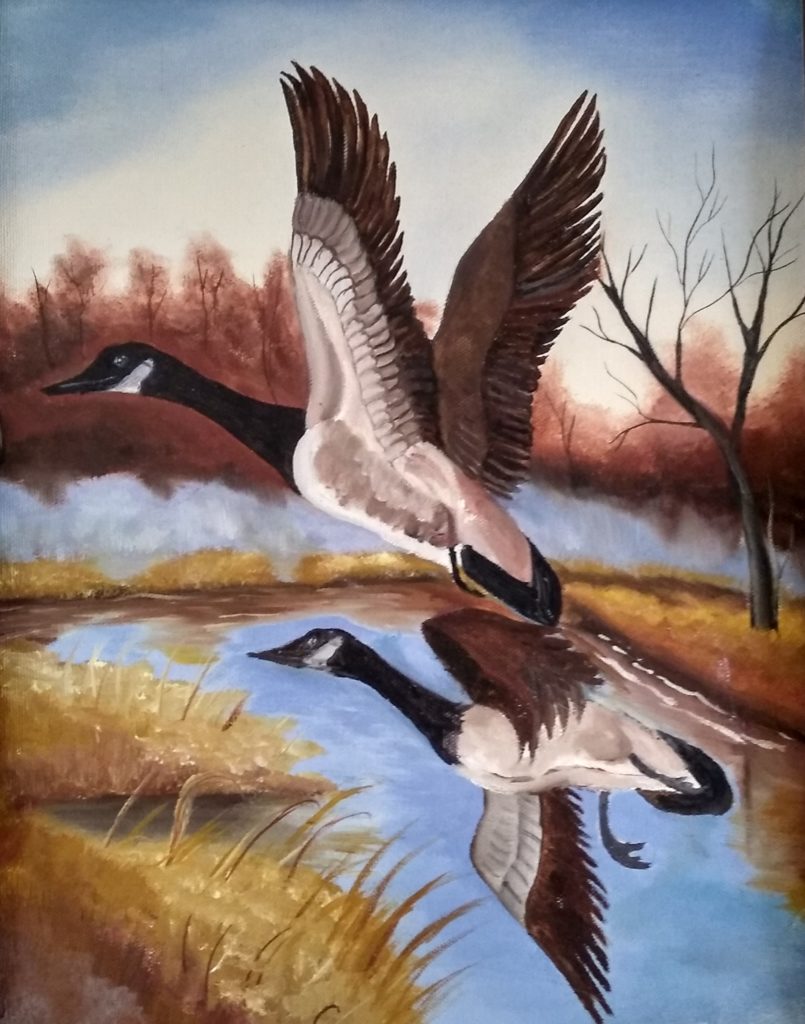 The artist featured June through August is Theresa Karpowicz. I really began my love of painting when attending the Northern Wisconsin Fair in Chippewa Falls,
Welcome to The Cable-Hayward Area Arts Council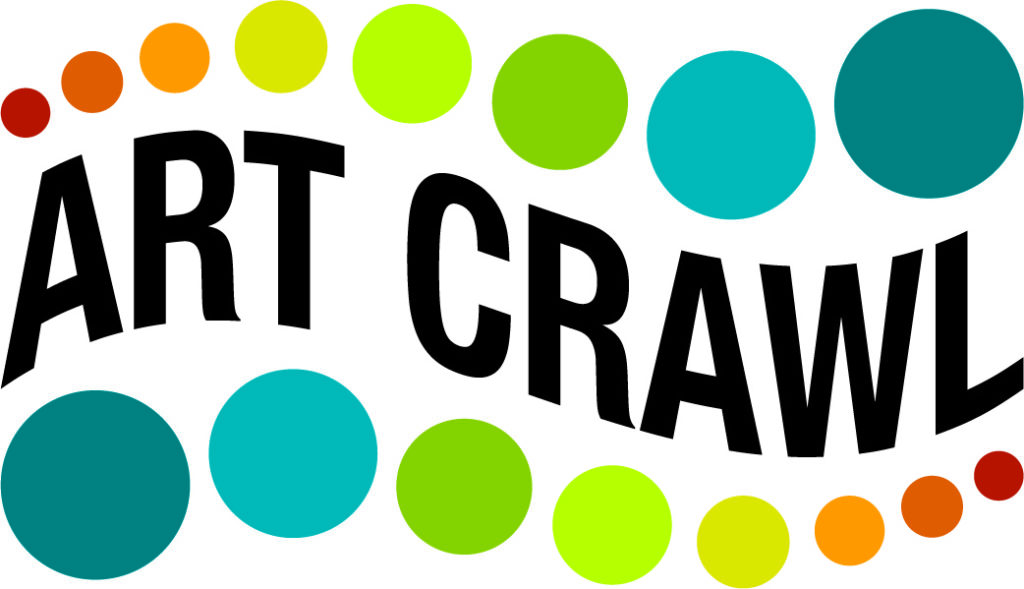 CHARAC was organized as a 501(c)3 to operate exclusively for charitable purposes, to encourage the production, performance and appreciation of the arts through networking among artists and the community, supporting artists, increasing public awareness of the arts, and facilitating the arts through cultural programming, and education. We encourage you to become a member and to continue to learn what your arts organization is doing and where you can join in.